Without an enthousiastic crew, NICES could not exist! That's why we need your help! Are you older than 18 years and do you want to be a part of the nicest en coolest crew of Europe? Sign up!
As part of de NICES crew/ IST you don't pay camp -or registration fee and we will pay your meals!
There are several vacancies for:
Production crew who will build the camp terrain, dresses up and finally breaks down.
Activity leaders who will take care of maximum enthousiastic participants.
Evening entertainers who will take care of an extraordinary evening show
Security who will secure our safety and order at the campsite
Kitchen crew who will help the crew with making great meals every day
And lots more!
Are you looking forward to helping us?
Before you sign up, please read our houserules and staff conditions.
Please fill in the form below and sign up.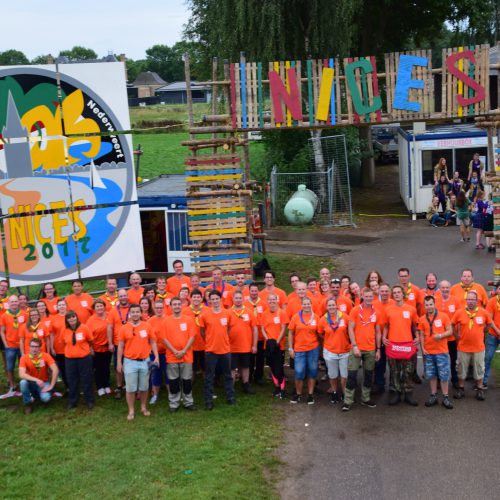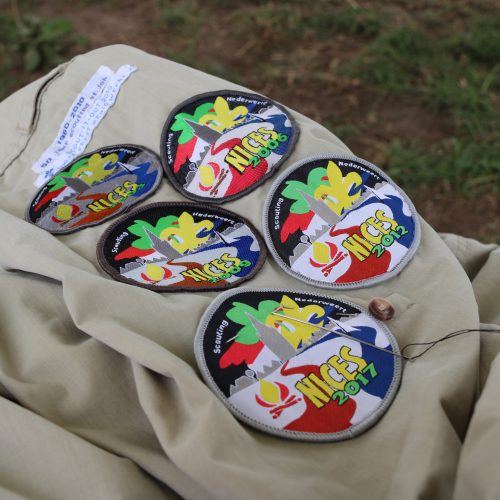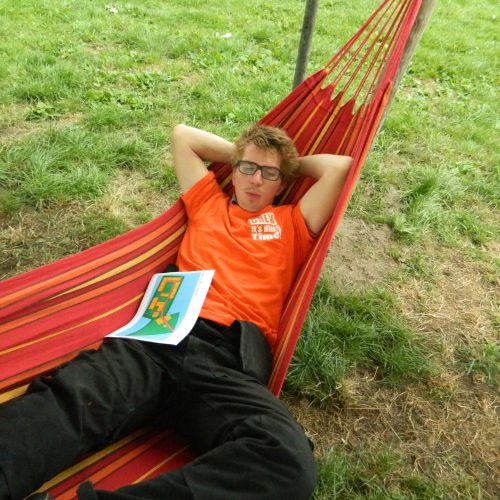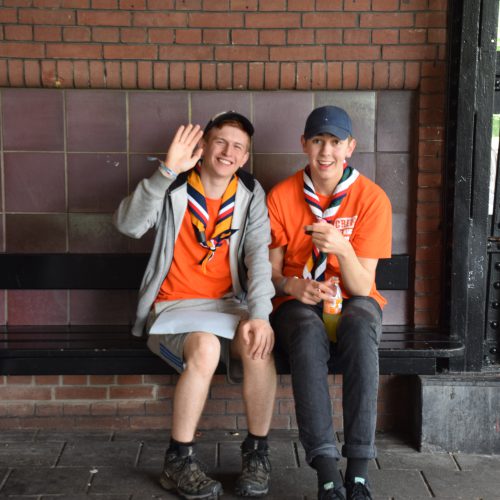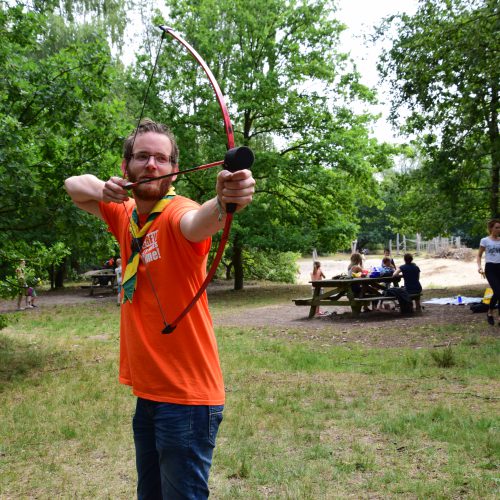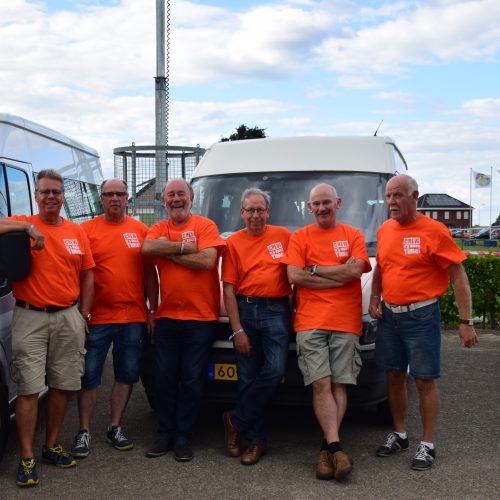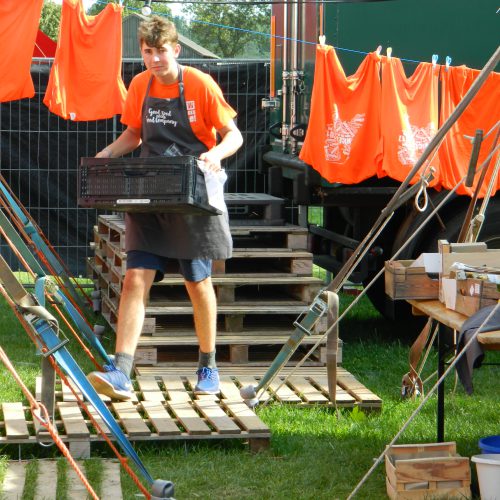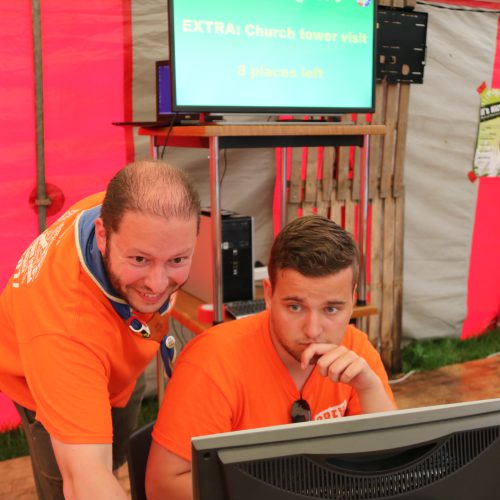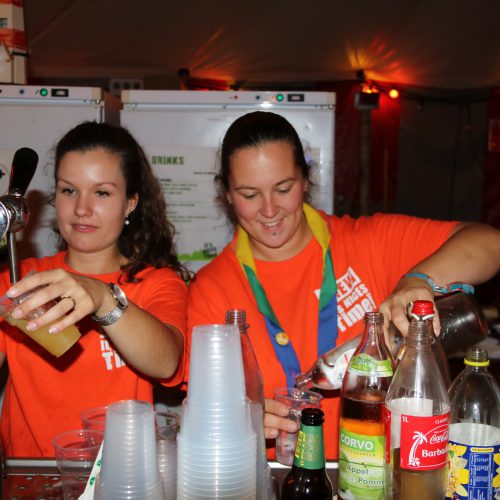 NICES – All Rights Reserved