FANCY A GREAT ADVENTURE?​
NICES is a summer camp for all the Girl and Boy scouts from Europe (and far outside) between 14 and 21 years. The event distinguishes itself from other camps through its flexible attitude: participants can stay for as many days as they want and each night they can register for the activities of the next day. These activities can be chosen individually. So you can start adventuring with your new friends right away.
Unfortunately, NICES will not take place in 2021.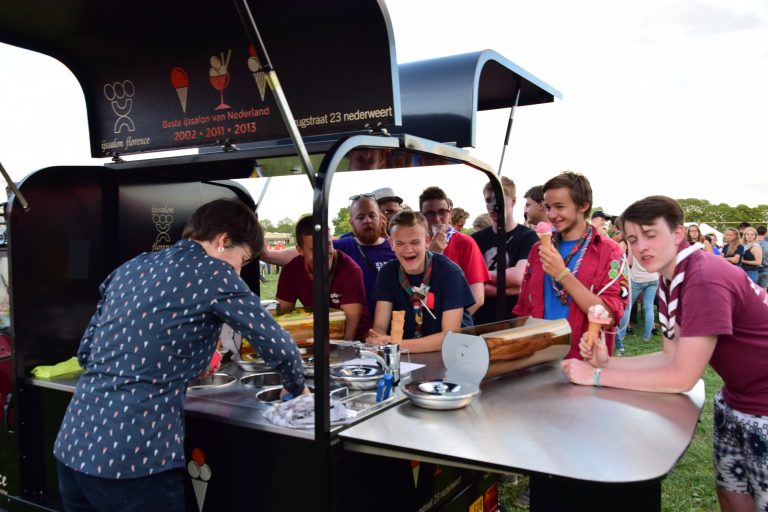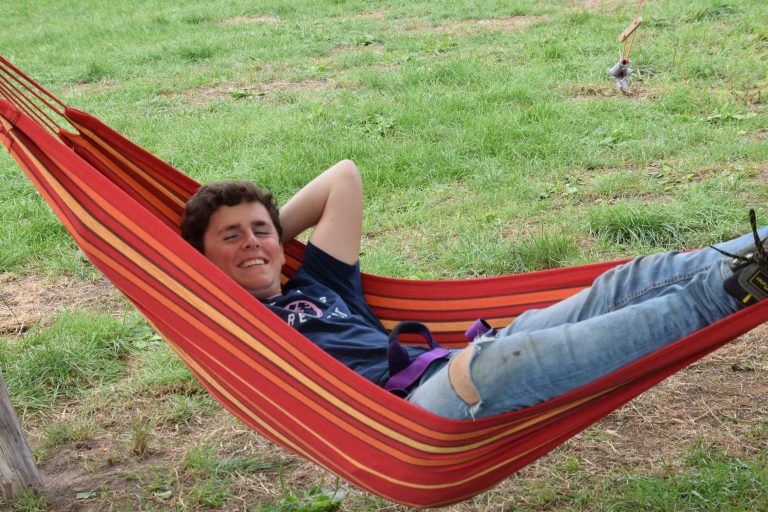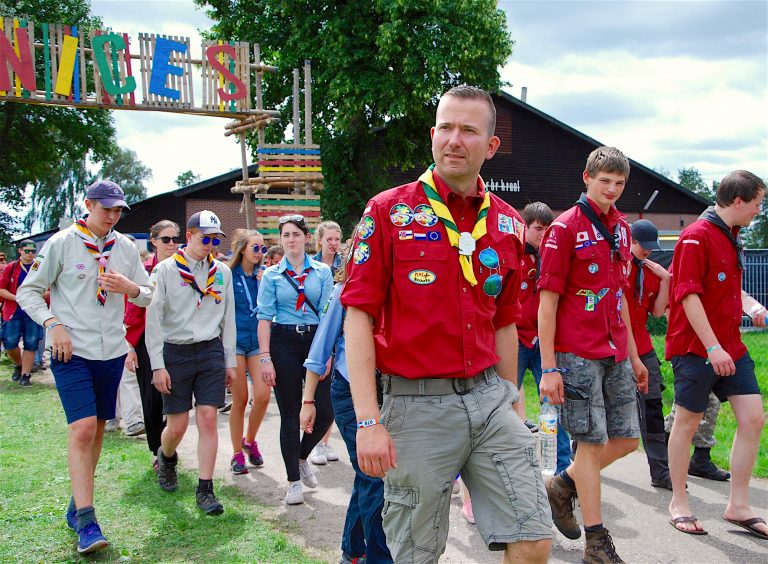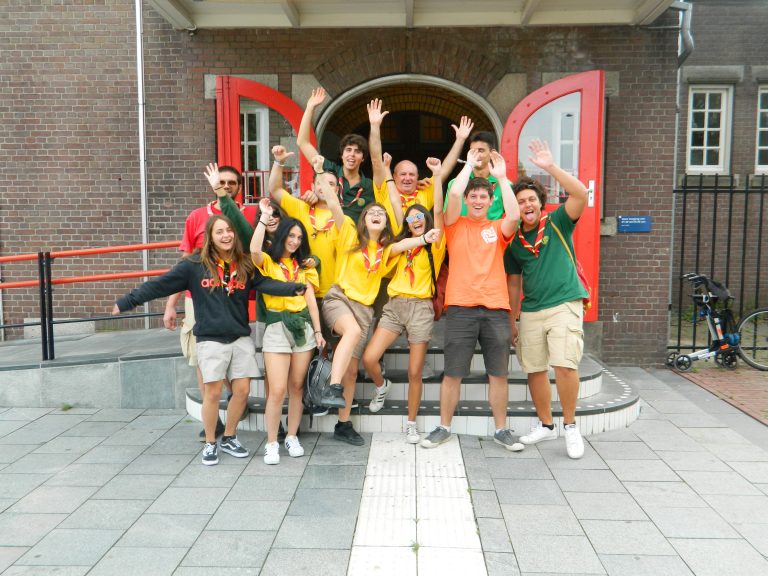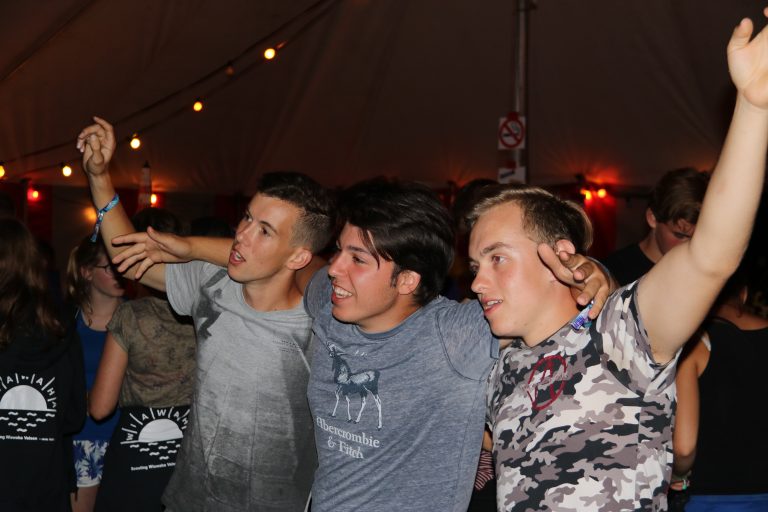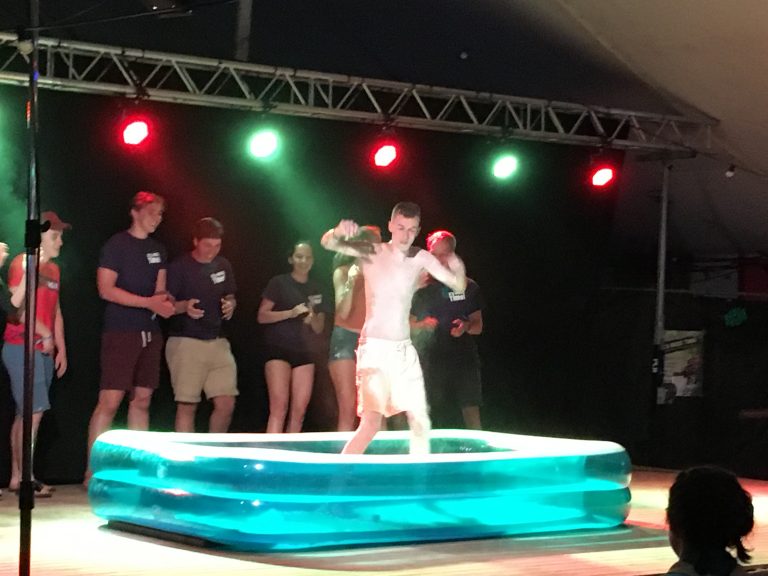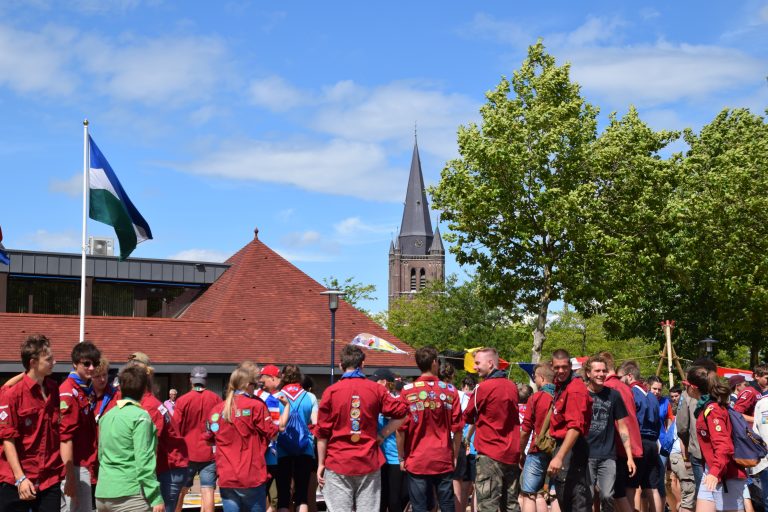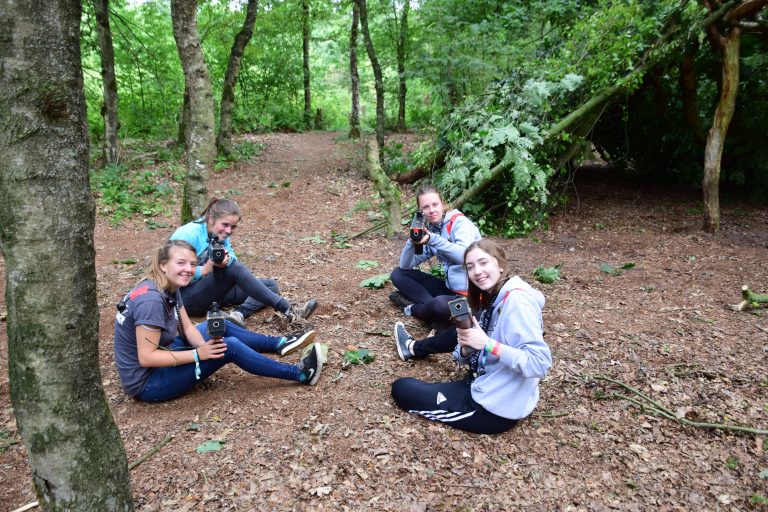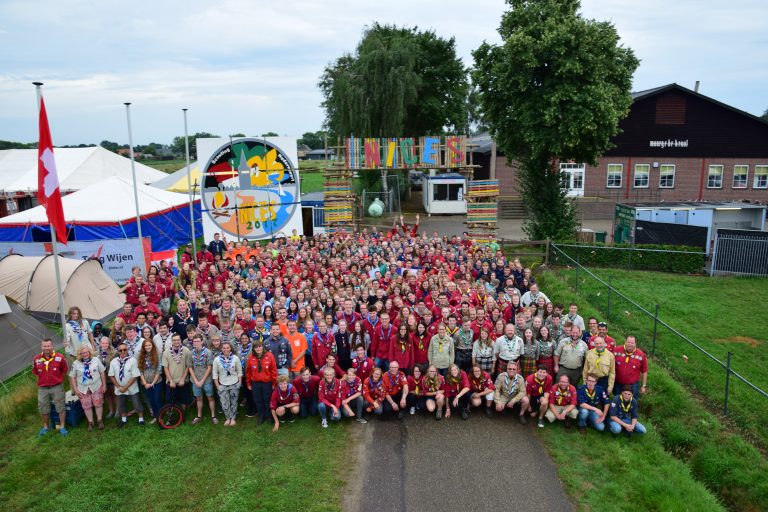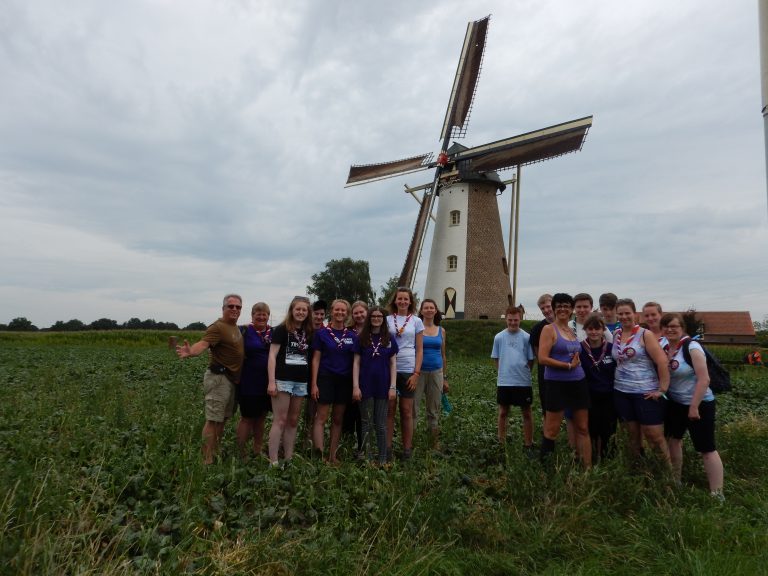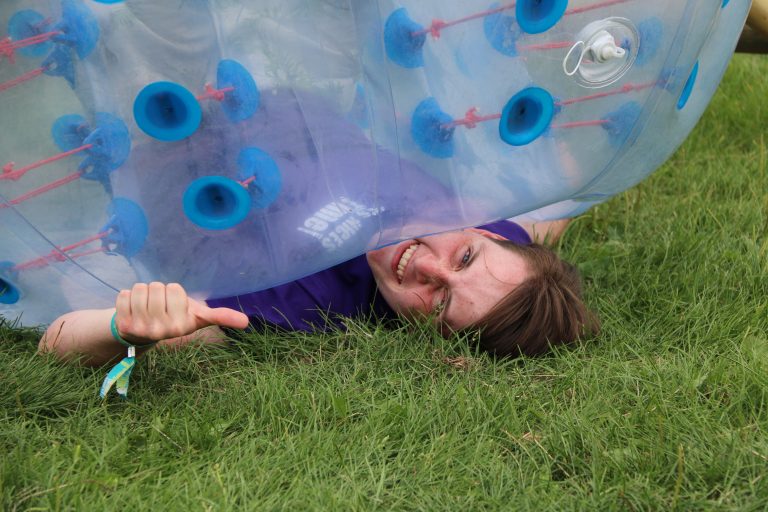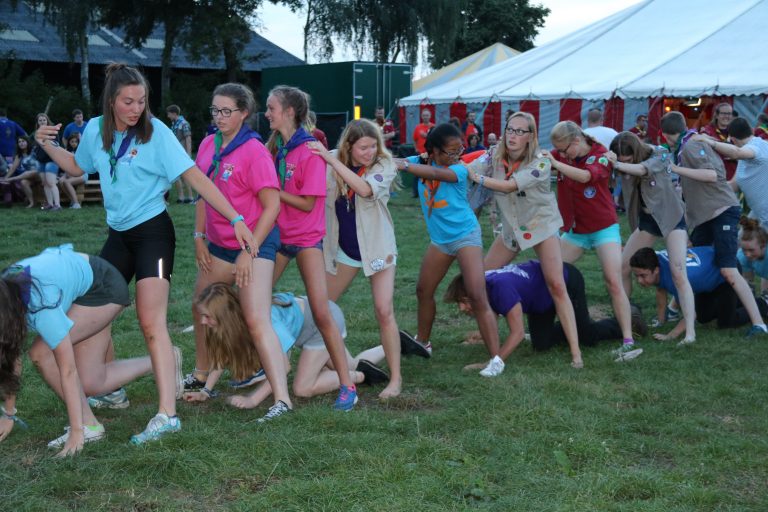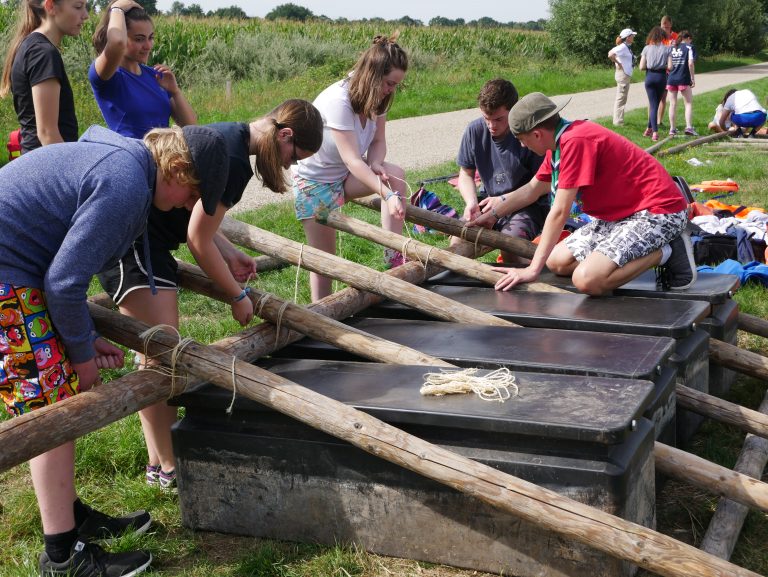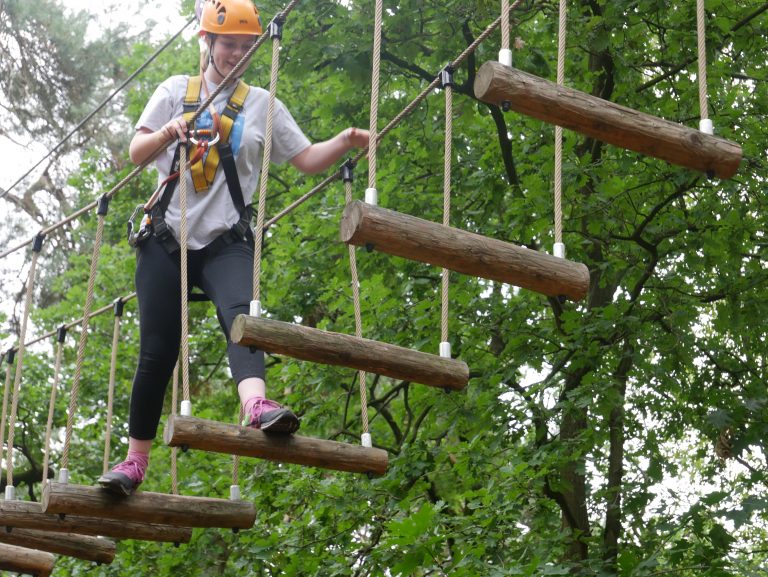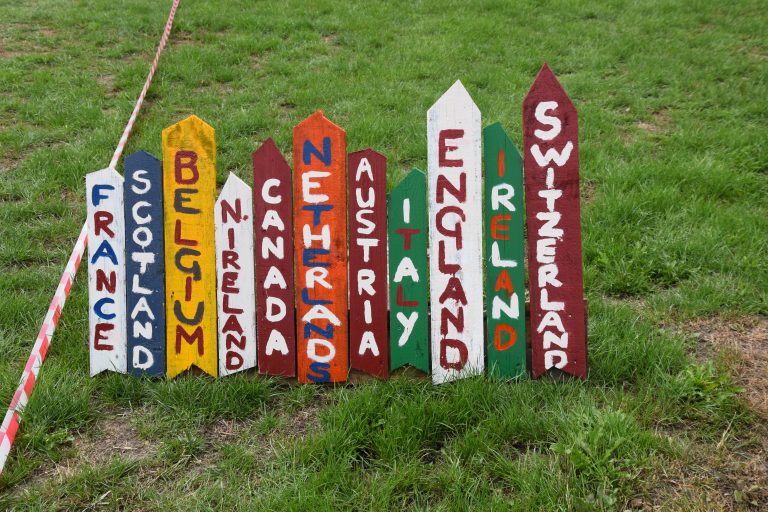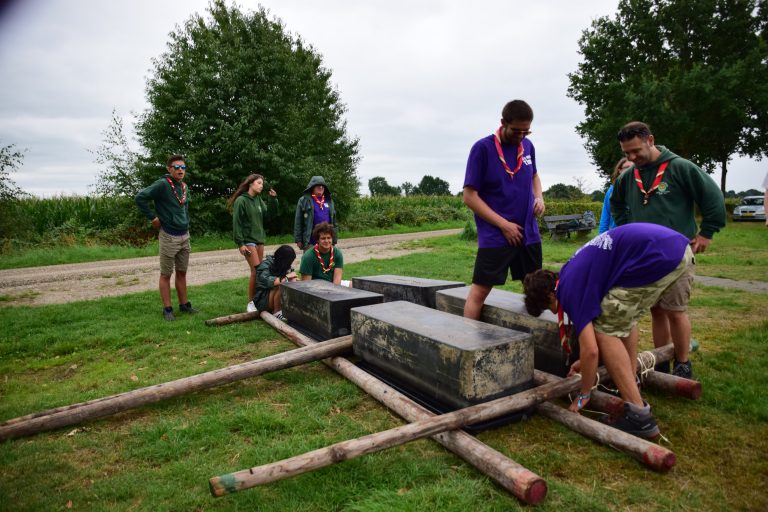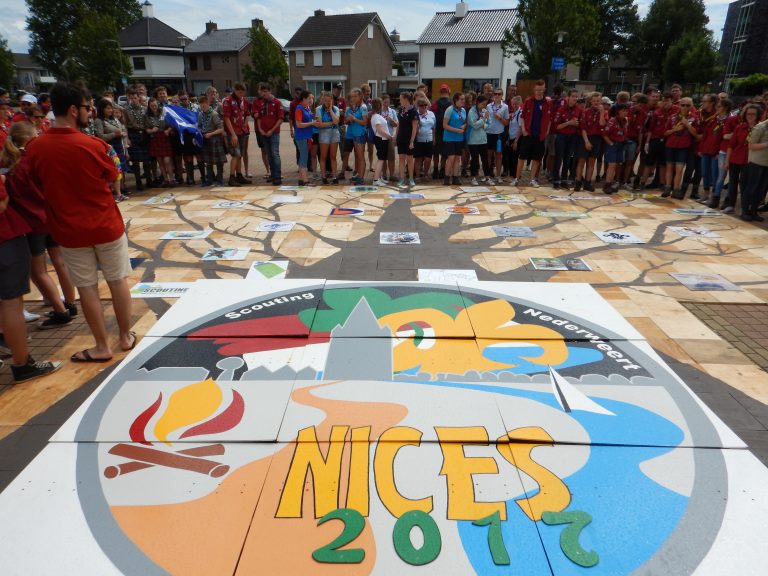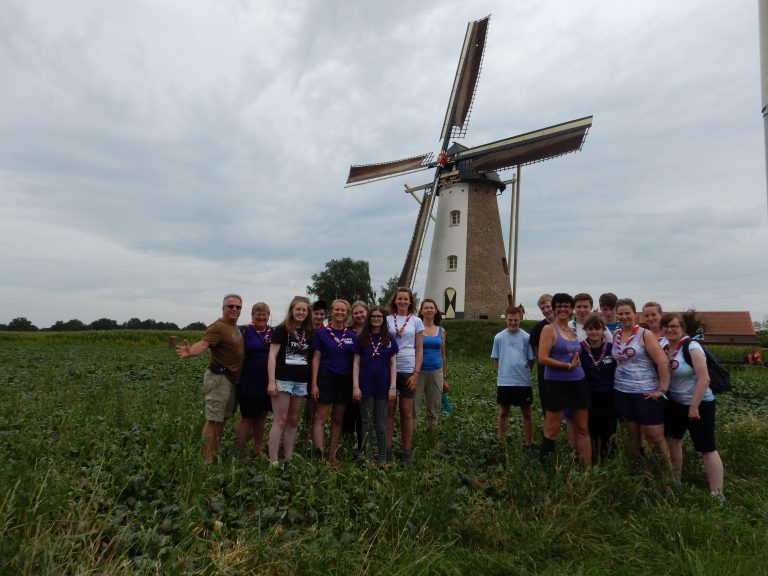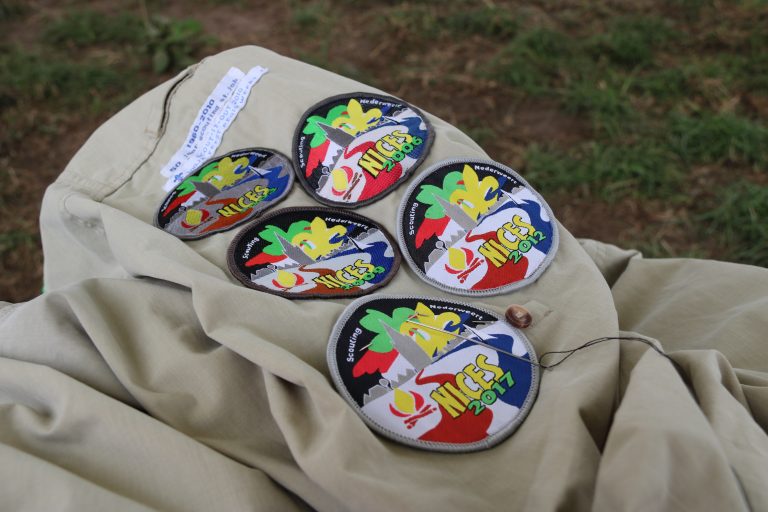 If you want to contact us (the NICES organisation) to obtain information or anwers to your questions, if you have any comments or if you want a copy of our brochure, you can do so in various ways.
But most easily is to fill in the form underneath, 
(sign-up for the newsletter as well)
NICES – All Rights Reserved